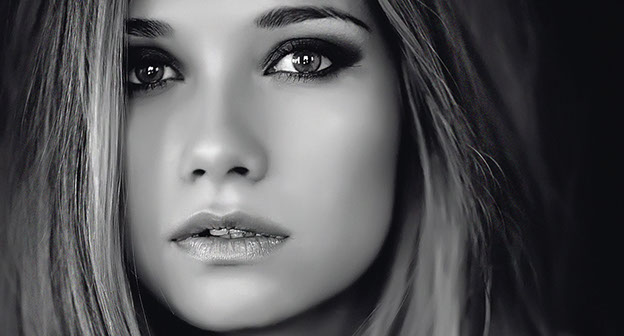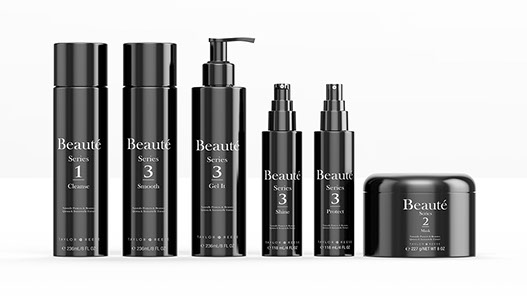 A French inspired haircare collection infused with Parisian botanicals & oils to deliver silky, shiny hair.
Come experience the Beauté.

Cleanse:
A cleansing shampoo for all hair types.

Protect:
A leave in conditioner to protect your
hair before using styling products.

Mask:
A treatment conditioner to deliver
immediate hydration to the hair.

Smooth:
A finishing product to help smooth
the hair making it more manageable.

Gel IT:
A gel to help assist in volume
and control of the hair.

Shine:
The ultimate hair serum to add
shine & luster to the hair.
® Copyright Taylor Reese Salons